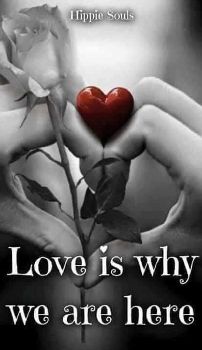 How awake are we to noticing (questioning, understanding) unusual changes in our world that might herald never-before-seen events on our near horizon?
This blog poses answers to that question from three perspectives: current world stage observations, the story behind the story of the current world stage, and my internal machinations on the nature of our reality. Following that, I express some additional observations and how I see what's now happening behind the scenes coming into mainstream view (within days, weeks, or months).
This blog has evolved over the last several weeks as a result of my correspondence in answering questions and dialoguing during several online conversations.
Enjoy whatever parts resonate with you and leave the rest.
My writing is based on my current perspectives and understandings of events and circumstances as I'm aware of them. I would not be publishing this blog if I didn't believe that what I express here, or something similar, has occurred, is occurring, and will occur. To the degree that I trust my sources, I utilize what they say that resonates with my intuition. That doesn't mean that they or I will have everything right. We won't. But as I will discuss more in section three, my vetting process is ongoing and under my own constant scrutiny.